Markets
Airports
Our security systems keep travelers safe and reduce risk.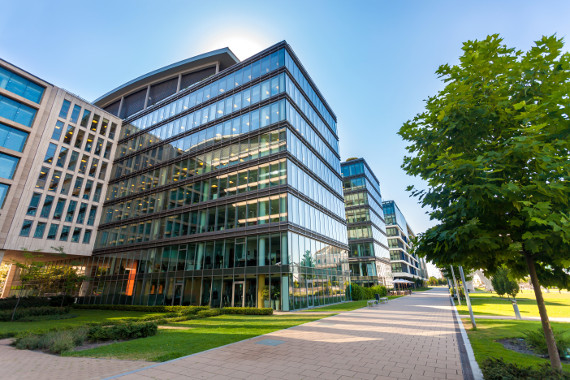 Commercial
Secure entrances, work spaces and parking garages.
Public Transit
Keep passengers safe and minimize service interruptions.
Education
Keep campuses secure and students safe with our end-to-end system.
Healthcare
Our solutions cater health care facilities in all aspects.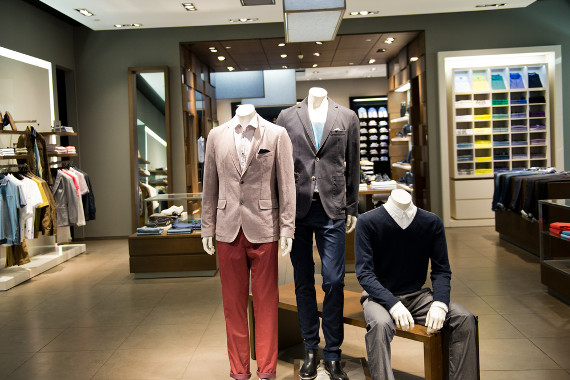 Retail
We provide a wide range of technology for the retail industry.